Welcome to Goldline Logistics Ltd
We are a small business looking to provide our customers with the service they require, we aim to ensure both customer and Goldline standards are constantly maintained and even bettered to ensure all parties are moving in the direction to achieve higher standards.
Being honest and reliable is fundamental in how we want to shape our business, working closely with our customers providing not just the answers they are looking for but the solution that ensures we deliver what they require.
We provide all kind of road haulage services in the UK and Europe along with providing storage and warehouse (3PL) facility. We specialise in all UK's port related movement with facility of ambient chilled delivery and hazardous goods movement. We can provide up to 44 tonne containerised vehicles, side curtain trailers, low loading vehicle for out of gauge requirements (ODC). Also, with help of our haulage expert team, we can provide services for very expensive goods movement like antique article etc.
We are one stop solution for all your Export and Import related work. We are providing custom clearance facility as well. With collaboration with rail freight, we are offering rail movements as well as a cost-effective solution. With multimodal set up and branches across nationwide, we are offering groupage services as well.
Our Strength
Operate 17 Vehicles all 6X2 Units

Support 24/7
Customer Satisfaction

Reliable & Honest

Dedication to make sure we achieve
We are providing all the same services at our partner business Silverline Logistics Limited.
Our Services
Clearing and Forwarding Sea Freight Solutions Export & Import Management
Warehouse and Storage
Rail Freight Management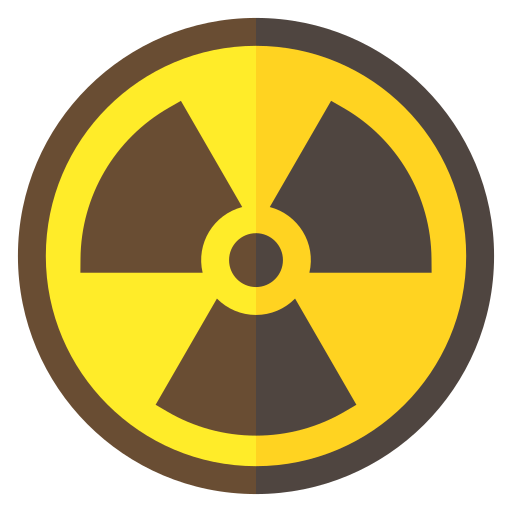 Hazardous and ODC (Over dimension consignment)
Ambient Chilled Delivery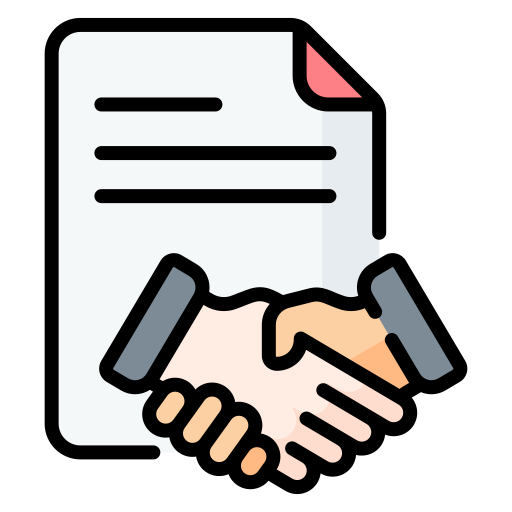 Contract Deliveries
Road Haulage across UK & Europe
Container Haulage FCL/LCL
Same Day Deliveries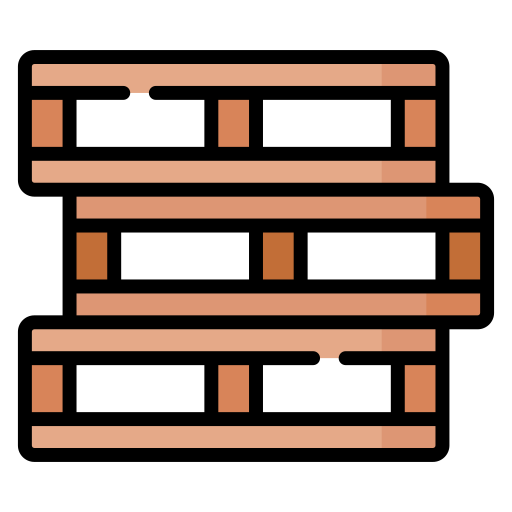 Pallet Distribution / Groupage Services
Tanker Services for Liquid Movements
Warehousing & Storage
We have got a storage facility at Felixstowe and Southampton. We are offering secure and safe storage facility with insured premises. Please contact us to discuss your requirement.

Also, if you are looking for 3PL warehouse services including with packaging and distribution to the end customer thought out UK land than feel free to get in touch. We have state of art facility in Manchester and Nuneaton with advance equipment and with warehouse management software we can provide full visibility on stock and inventory.
Contact us
Unit 7, Occupation Lane, Woodville, Swadlincote DE11 8EX
0788 8261 685 / 0333 200 1392
enquiry@goldlinelogistics.co.uk